Grant Fraser
A classically trained guitarist, Grant Fraser began playing at the age of 11 and has rarely had a guitar out of his hands since! Performing professionally for over 25 years, his expertise encompasses the jazz, blues, latin, rock, folk, country and classical genres.

As a member of Newcastle band Sligo Maid (National Band Champions- Tamworth Country Music Festival 1994,1995), Grant supported "Foster & Allen" and "The Fureys" and also composed and arranged tracks from their 1997 CD 'The Road to Sligo. Grant is also one of Newcastle's most sought after guitar tutors.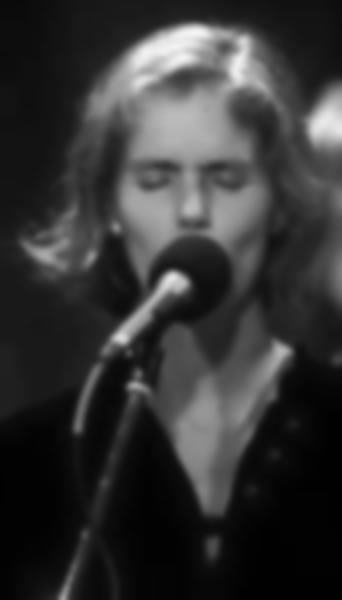 Jill Fraser
Jill Fraser began studying classical music, and later discovered a love for Jazz. She studied jazz vocal technique with Joy Yates in Sydney and while performing professionally for the last 20 years has developed an extensive repertoire of jazz (Ella Fitzgerald, Sarah Vaughan, Diana Krall) blues (Billy Holiday) Latin(Astrud Gilberto) and popular music (Joni Mitchell, Roberta Flack). Jill has performed at Newcastle's Jazz venue "The Dungeon" with the Terence Koo Trio and also with the Dungeon Big Band.